I did a demo video for setting up a checkout template using FoxyShop: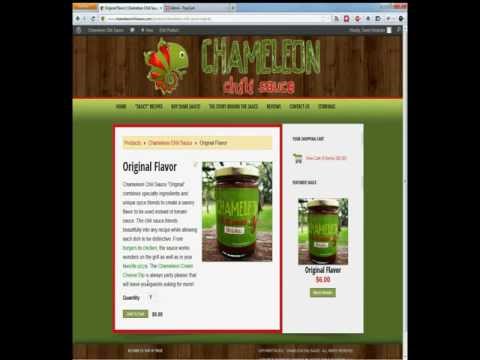 (not my site, btw, all credit goes to Mike Imken)
Site works great, but this got me stumped: in webkit (Chrome and Safari), the product image on checkout is inexplicably being made super-small (6x6). I cannot for the life of me figure out what's affecting it. Any ideas?
http://www.chameleonchilisauce.com/products/chameleon-chili-sauce-original/
Tagged: